Traditional Chinese Medicine (TCM) concepts can often feel foreign and intimidating, even if you grew up in the culture or speaking the language. Heat, wind, damp…what do these terms mean?
Understanding these basic concepts is essential if you want to learn about TCM Nutrition, just as you need to understand "calorie," "protein," and "blood sugar" if you're reading up on western nutrition.
To help you, we sorted out some most basic and important TCM terms and concepts.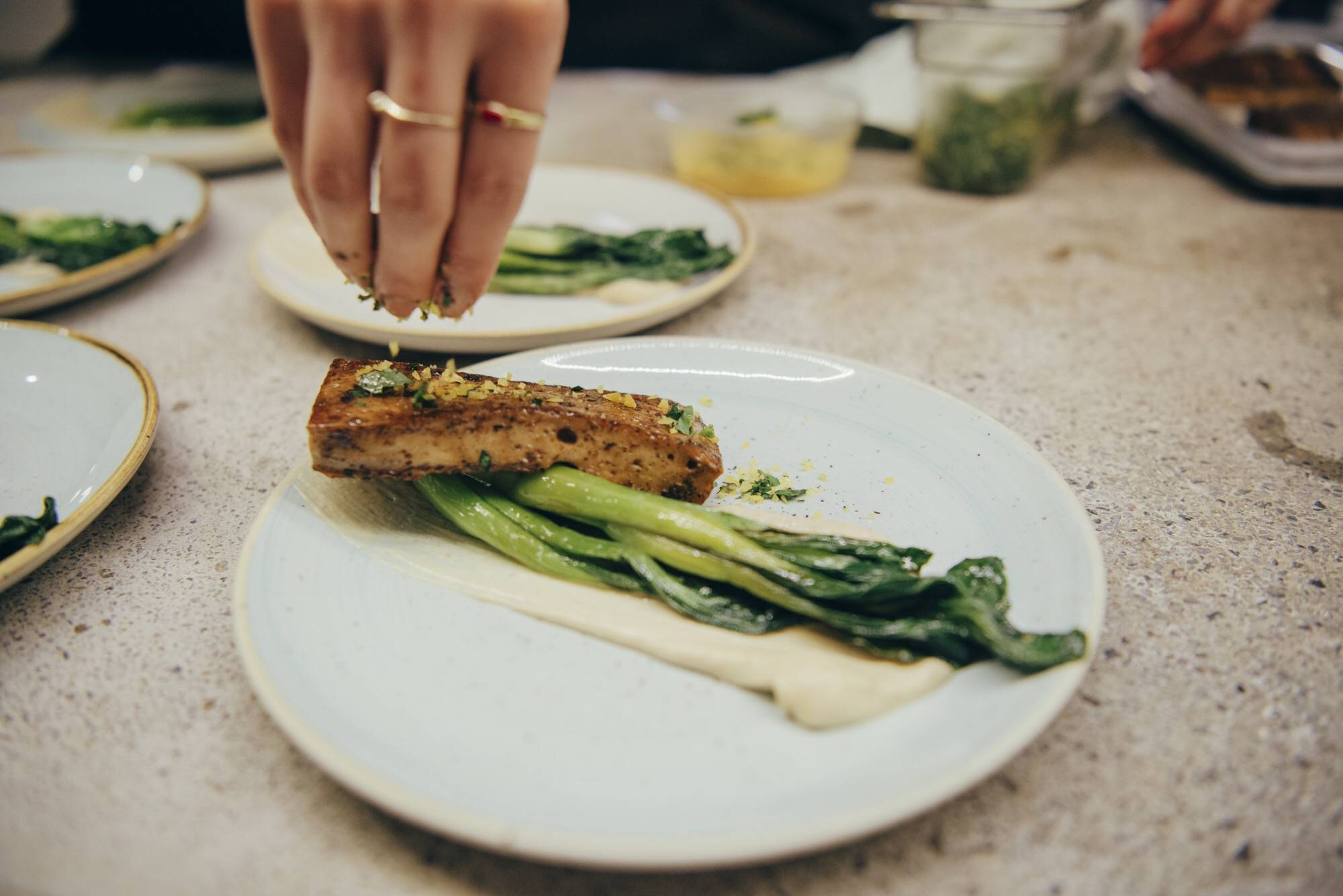 All the most basic, most essential principles for absolute beginners!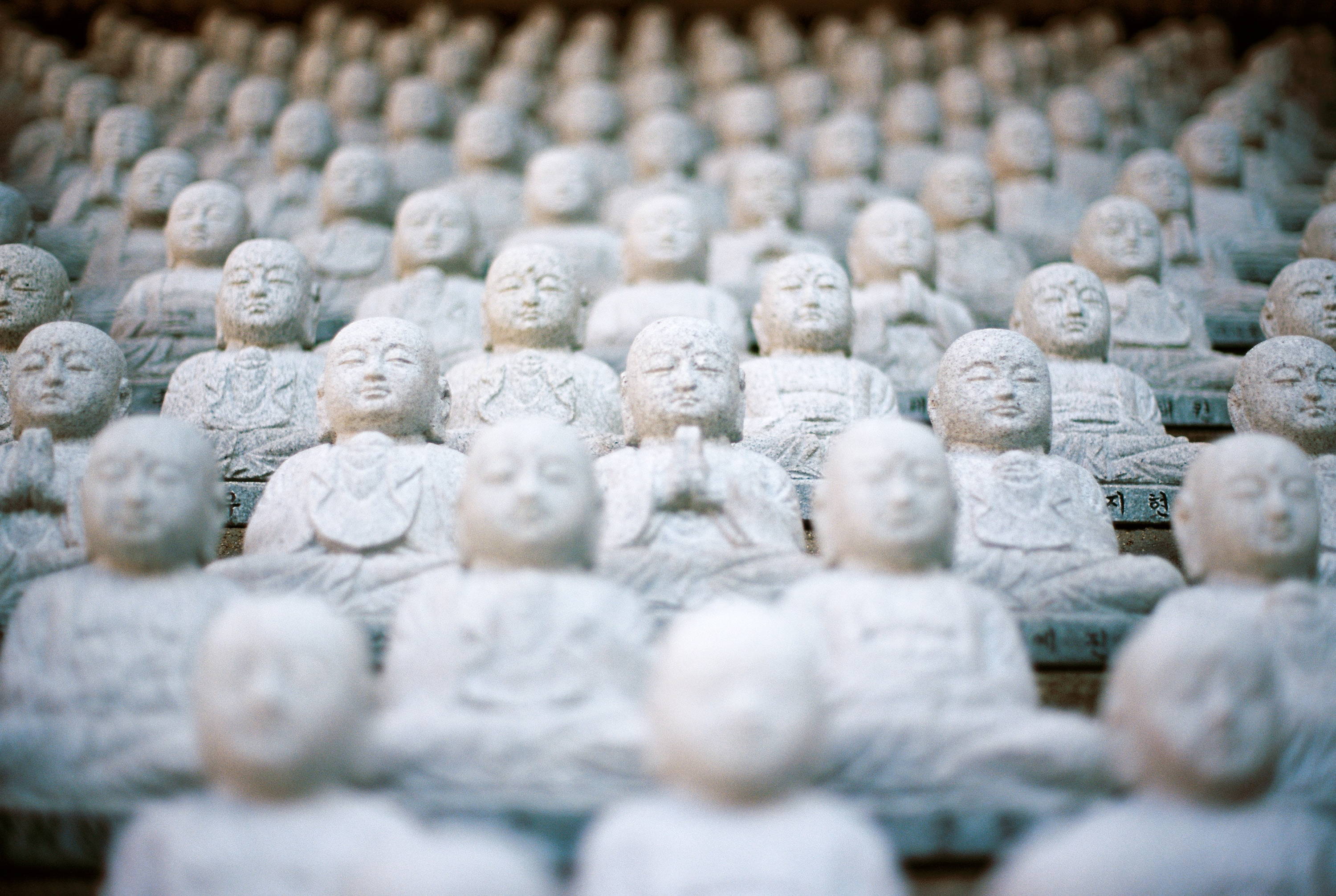 Each of us has a unique body constitution, influenced by both genetics and lifestyle, that makes us more susceptible to certain conditions and illnesses.
Si Miao Collection Interviews
TCM Food-Herb Library (Coming Soon!)